This is what happens when an obsession comes on. I finish something like this in one night. Then I dream about all the others that I can make with my various stash yarn.
I put some ribbon on the first one, and start another one. I've already got plans for four more including this one. It's just like crocheting dish cloths. I just go and go and go…It's relaxing.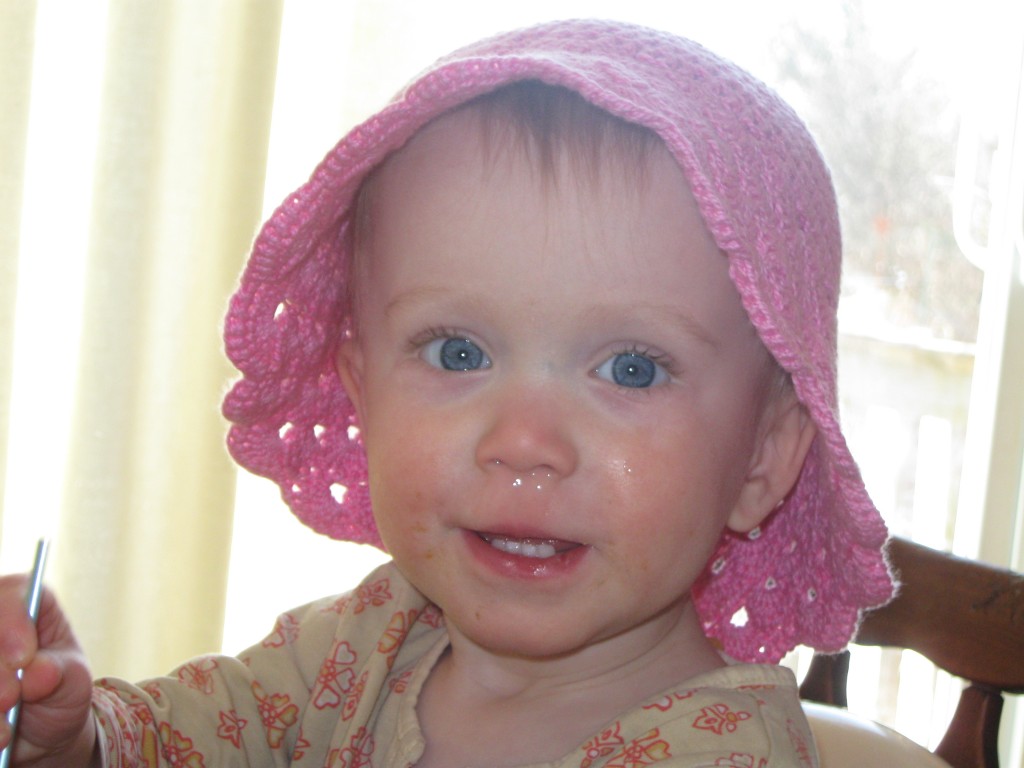 Please don't ask me about the state of my house, OK?
Details @ Ravelry