I don't do hats. Oh I've done hats, but I don't do hats. I can't tell you how many hat failures I've had. Sure, there have been successes (the plurality of that word is a slight exaggeration). The failures outnumber the successes to an embarassing degree. OK sure we all fail sometimes, and we learn from it, and we move on. But I've always been a competent knitter, adventurous, inquisitive. Sure I make mistakes here and there, but I've never had a whole category of knitting to drag me down. Well, except for hats of course.
Until of course this happened…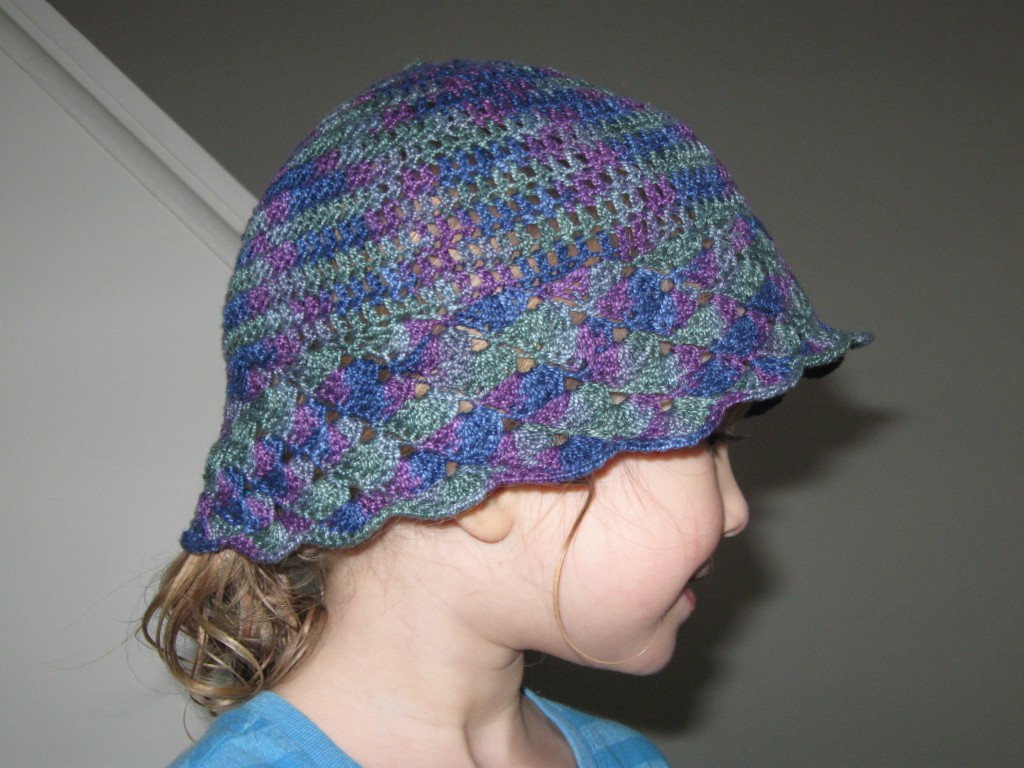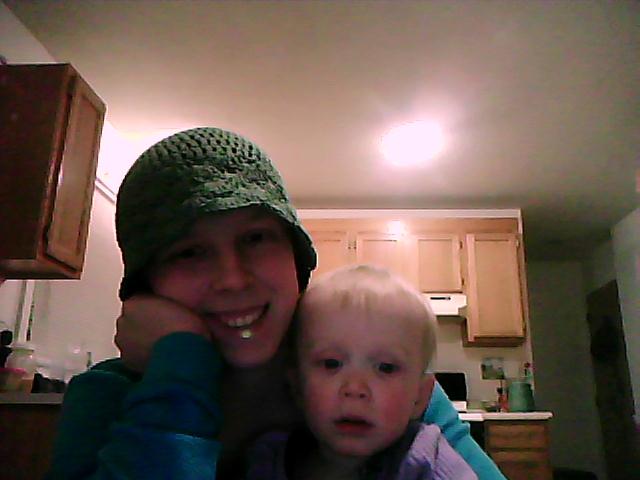 I know a little baby who is going to receive two of them, because I couldn't decide which yarn I really wanted to use. I got quite far on the yellow one that I couldn't rip it out, but felt it was a shame that it didn't have the softness and drape of the others. So I started the purple one because it's the mother's favorite color.
I don't think I'll stop there.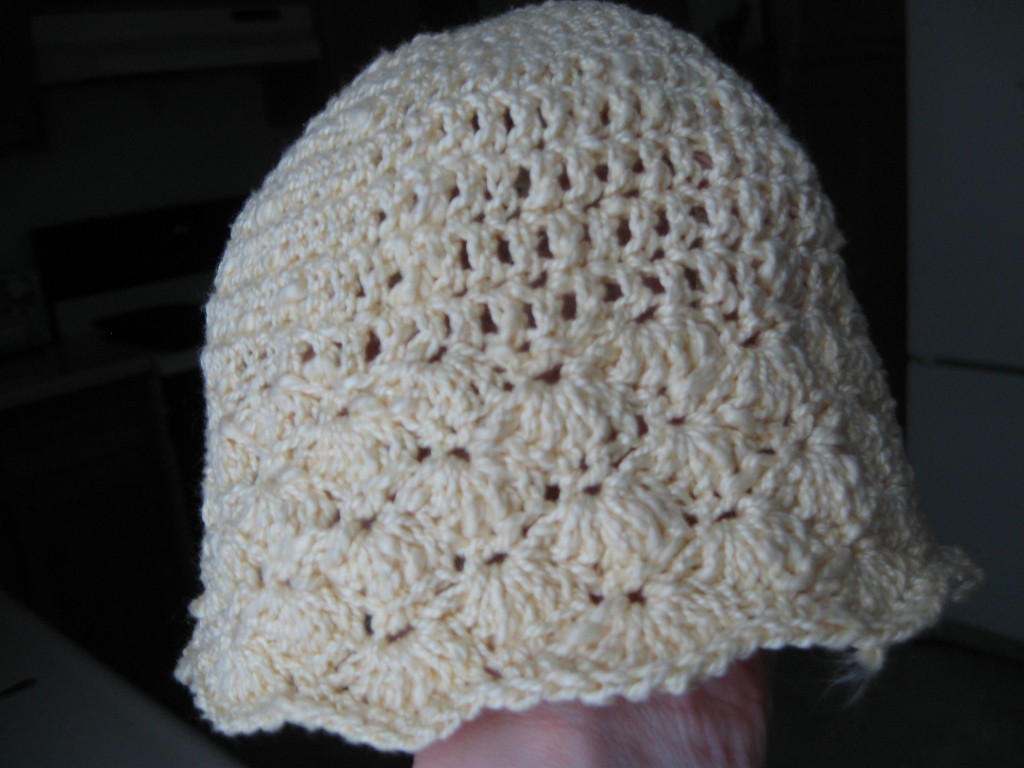 Are you counting?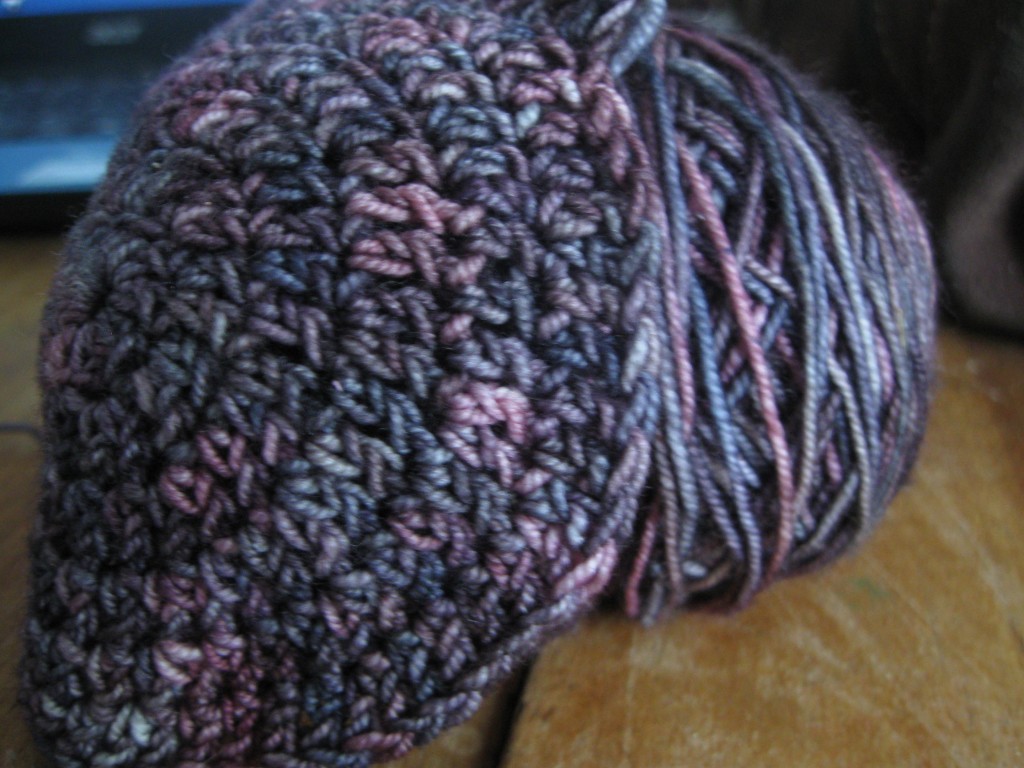 Apparently I should be crocheting my hats.